After published the ALPreset ver 0.1 last year October, there's been quite a good response and more than 30 downloads were made. This might be a small number for some but it has been a great encouragement for me.
I always wanted to improve the very raw version of 0.1 but not until recently. So now I give you the ALPreset ver 1.0. The version fine-tuned to make better natural colour, especially better control of the highlight and shadow clipping. If you happen to own a copy of ver 0.1, do consider "upgrade" to this version (replace).
I also added a new B&W preset that carry warm tone which I used it most of the time. I hope you will enjoy this version and helps you with the post-processing.
Original Photo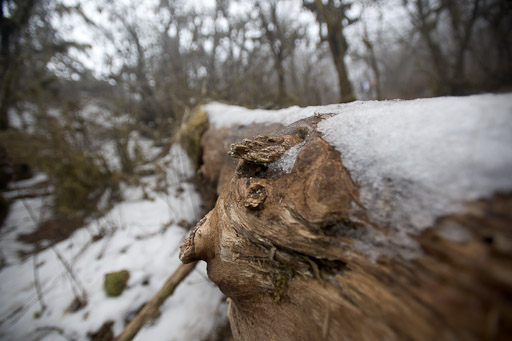 BW #1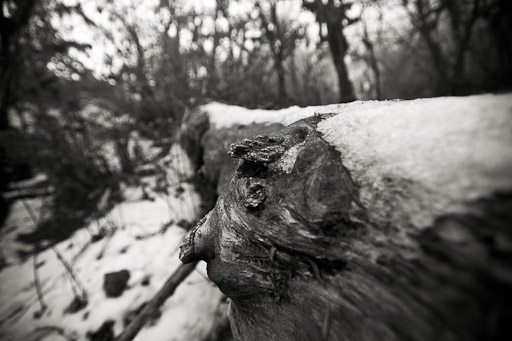 Cross Processing: Argentina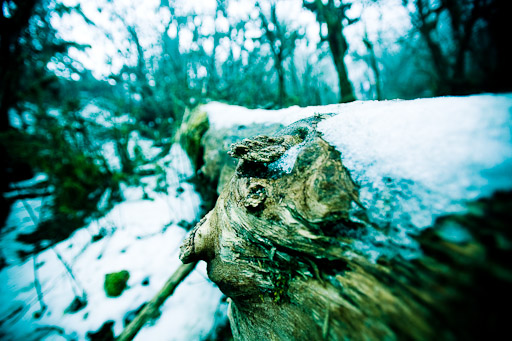 Cross Processing: Ocean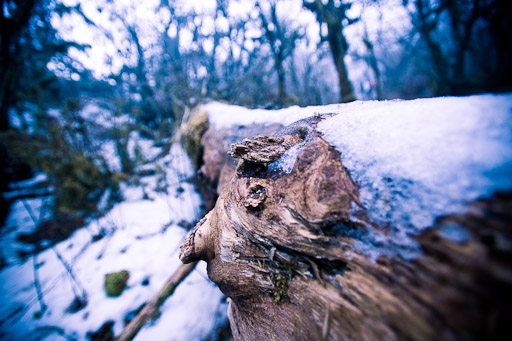 Cross Processing: Papaya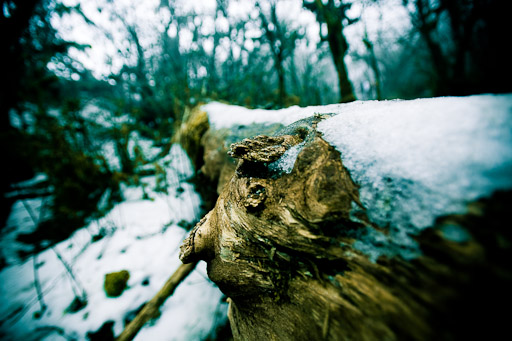 Soft: Dreamy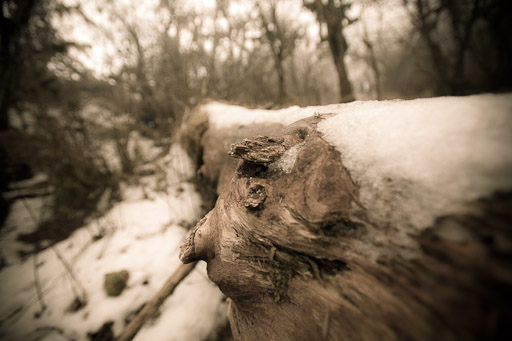 Soft: Romance