The image above was taken when I'm enjoying my drinks at TCC cafe, with my Panasonic Lumix GF1 and edited on Apple's iPad (Original).
That's how the technology changed our process, in fact, this post was too write in iPad on the spot (minor tweaking later back on a computer). Although I'm not a journalist, I can see how this mobile process helps journalist or someone who need an instant update on the important event.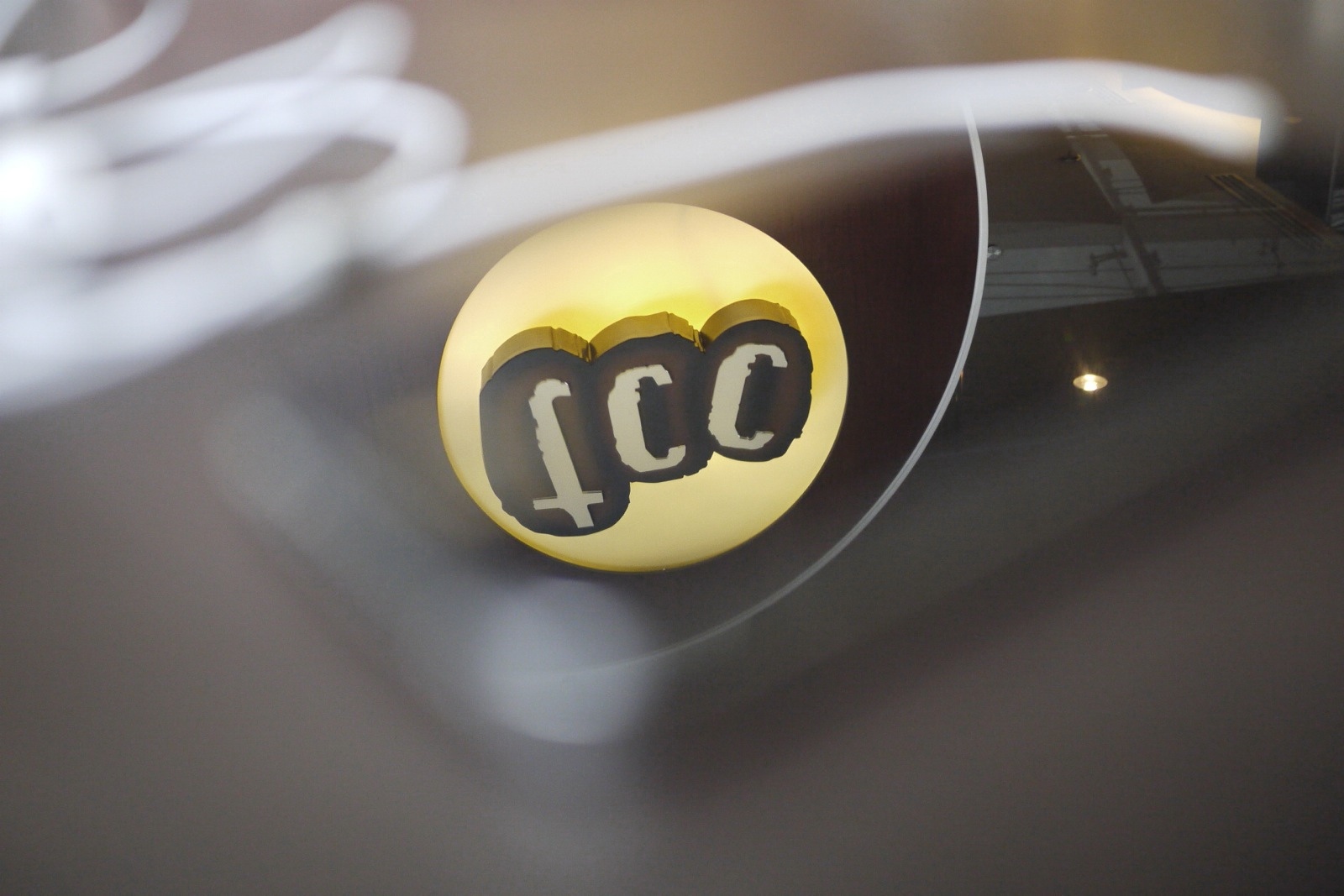 Original Image
The photo is captured on 20mm lens with wide open aperture at F1.7, taken in RAW format and then import into iPad via Camera Connection Kit (I'm getting the Eye-Fi SD card which allowed wireless transfer between camera and devices via Wi-Fi connection and that will make the entire process seamless, hope it wasn't another waste money investment).
Original RAW format photo (right) looks a bit pale and I don't believe in out-of-camera shots, especially when shooting in RAW. Instead of heavy editing on Lightroom, sometimes I just need the daily shots with quick editing, mainly to clip-in contrast, change the temperature, editing with masking, etc.
After testing on several iOS photo editing software, I have to say I'm very impress with Filterstorm (get on iTunes).
Filterstorm
Filterstorm on iPad is a features pack editing apps, I'm able to get close 90% of my vision from it, the only limitation is the fine tune detail touch out.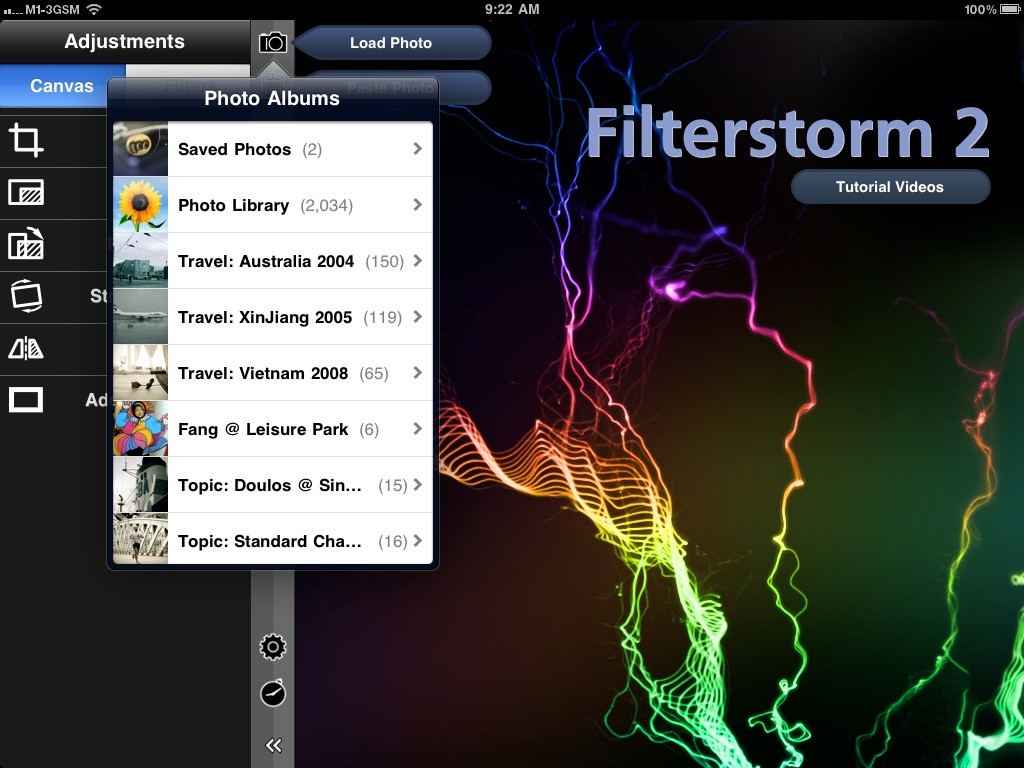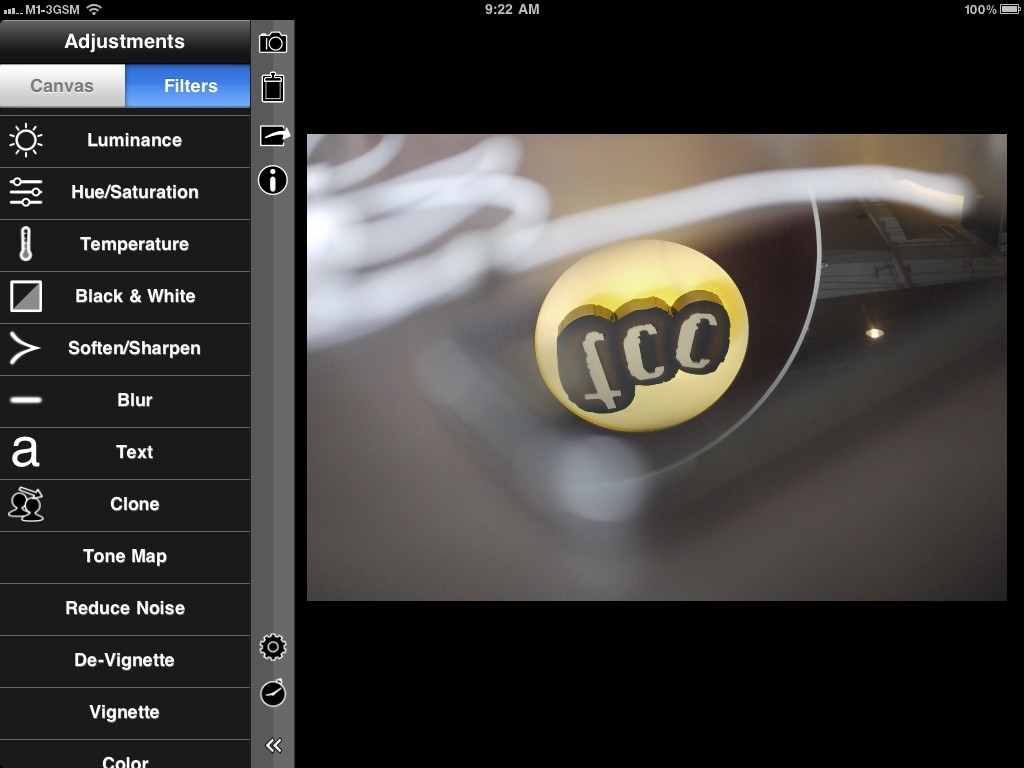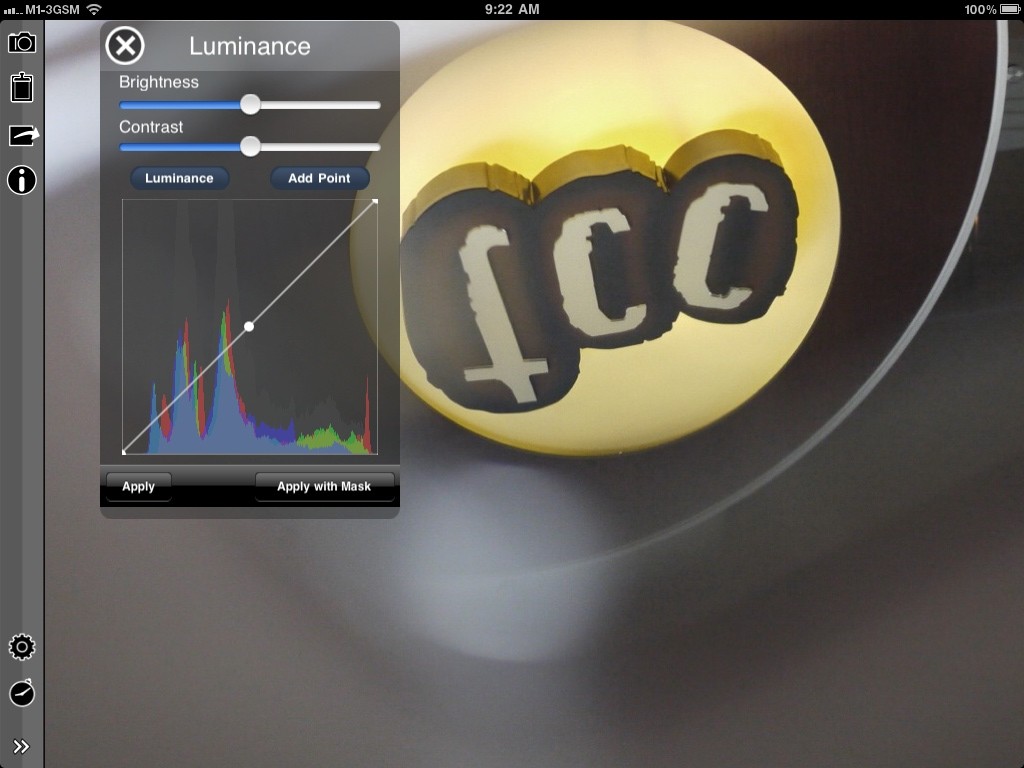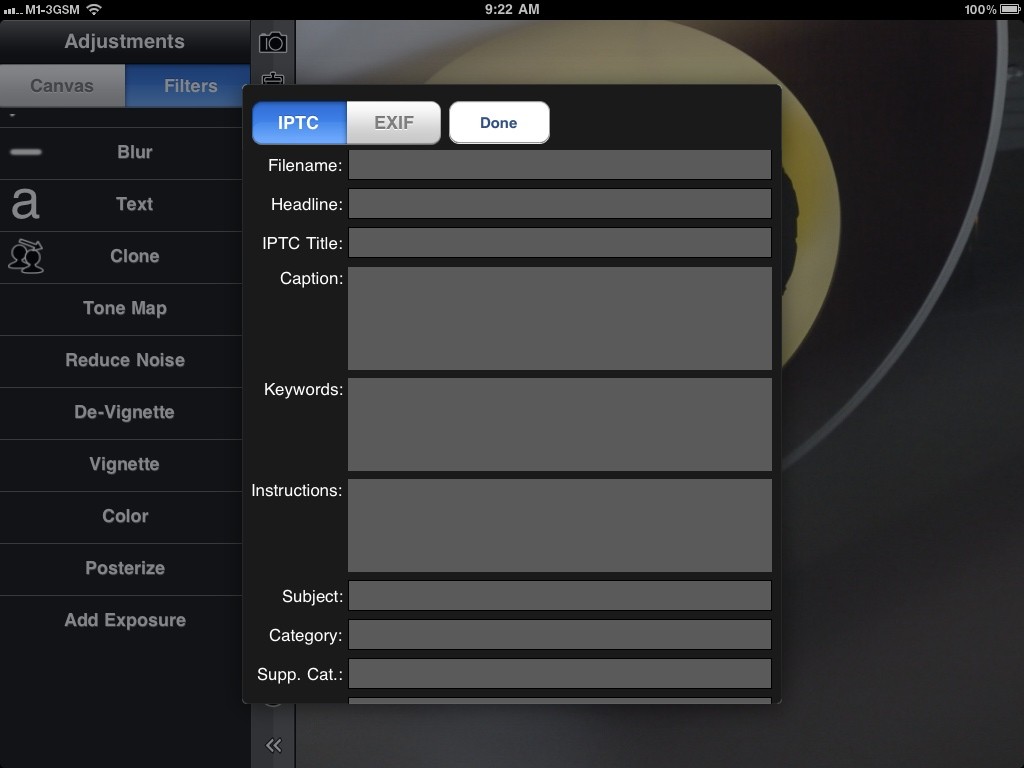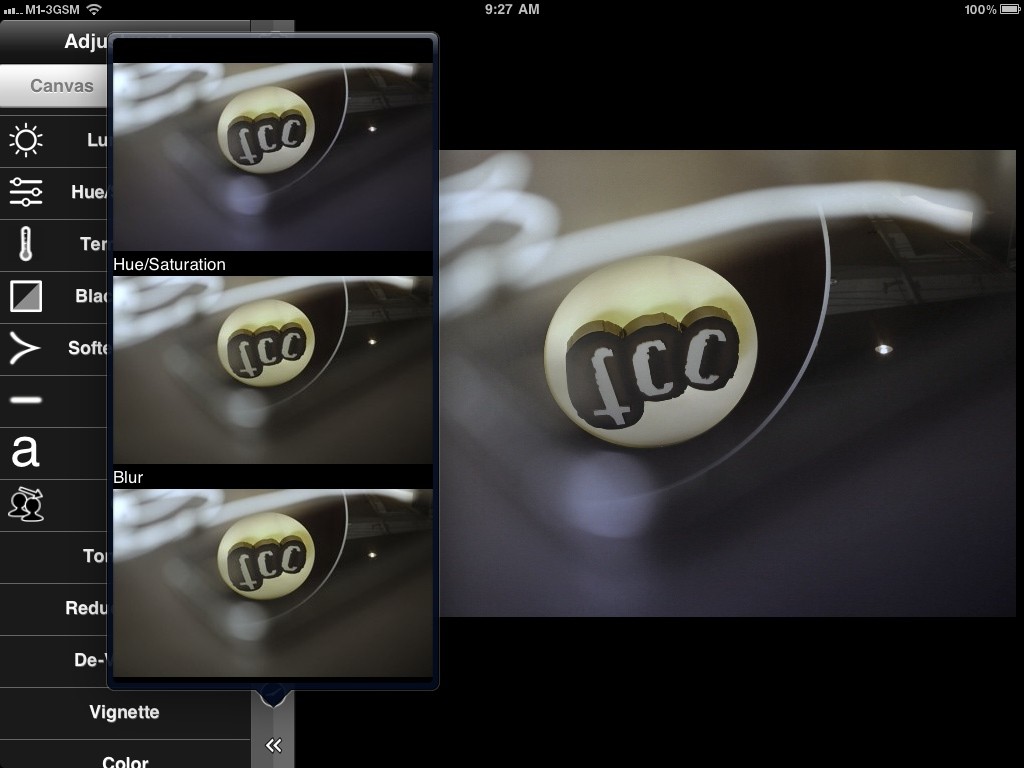 Some of the useful tools:
Luminance (Curve)
Hue/Saturation
Temperature
Clone
Add Exposure (Add another image)
And all this tools works with Masking, it also load with amazing Undo History, Automations (Actions). And did I say it's fast?
Editing on the go made possible with all these new tools. PS: Filterstorm 3 is on the way and I'm curious what will they bring us this time.