It's always a fun discussion about gear we used to do photography, even for some who denied and claims stand still for the film in the digital age, or others that into the alternative photography, the truth is that they're still using a more than decent photography equipment, perhaps it's just not the latest technology.
The real artist has shown us what they can be produced using whatever tools on hand. Today I came across the site Just What I See that give it the best explanation. Greg Schmigel has shown us the wonder of his soft skill by using only the iPhone for all the photograph on this site.
What Greg has proved is not only show that I'm far away from being a great photographer, it also showed to the world that the gear doesn't really matter. The line that I've heard a thousand time and perhaps I've said it myself too. Only then thru the eye of Greg, we have proved it right, from the real work, and put a shame to those who have said "camera is not important" yet still equipped with tons of gear.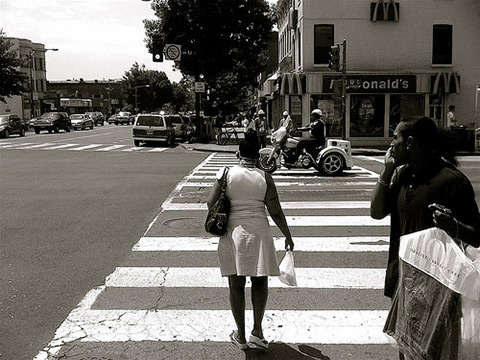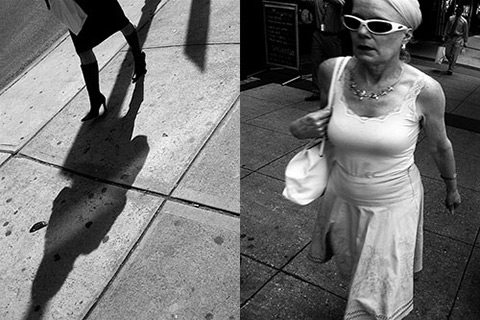 Some of the sample and do visit this wonderful site and gets inspired. Greg Schmigel, you the man!